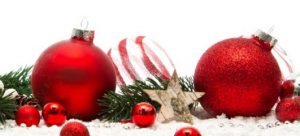 Merry Christmas from Medical Audiology Wishing you a safe & happy holiday season. Click here to download our Christmas Newsletter Holiday Period Closures: 22nd of December 2017 – 2nd of January 2018 Please ensure you have enough batteries to get you through the festive season.
Read More...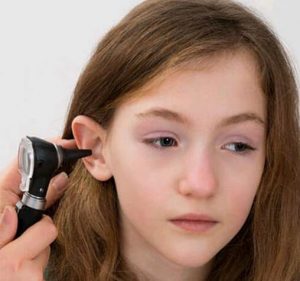 Children and young adults under 26 years of age who receive services under the Australian Government Hearing Services Community Service Obligations Program, will qualify for the NDIS. People who are 26 years and older will probably be eligible to enter the Scheme if they have hearing impairment of more than 65 decibels in their better […]
Read More...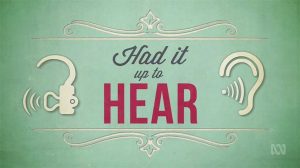 Series 5 Episode 9 of ABC The Checkout examines hearing aids in Australia.
Read More...
Contact Us
Get Directions2nd Floor 51 Colin Street West Perth WA 6005
Opening Hours Monday - Friday 8.00am - 4.30pm